Explore global markets with InvestGlo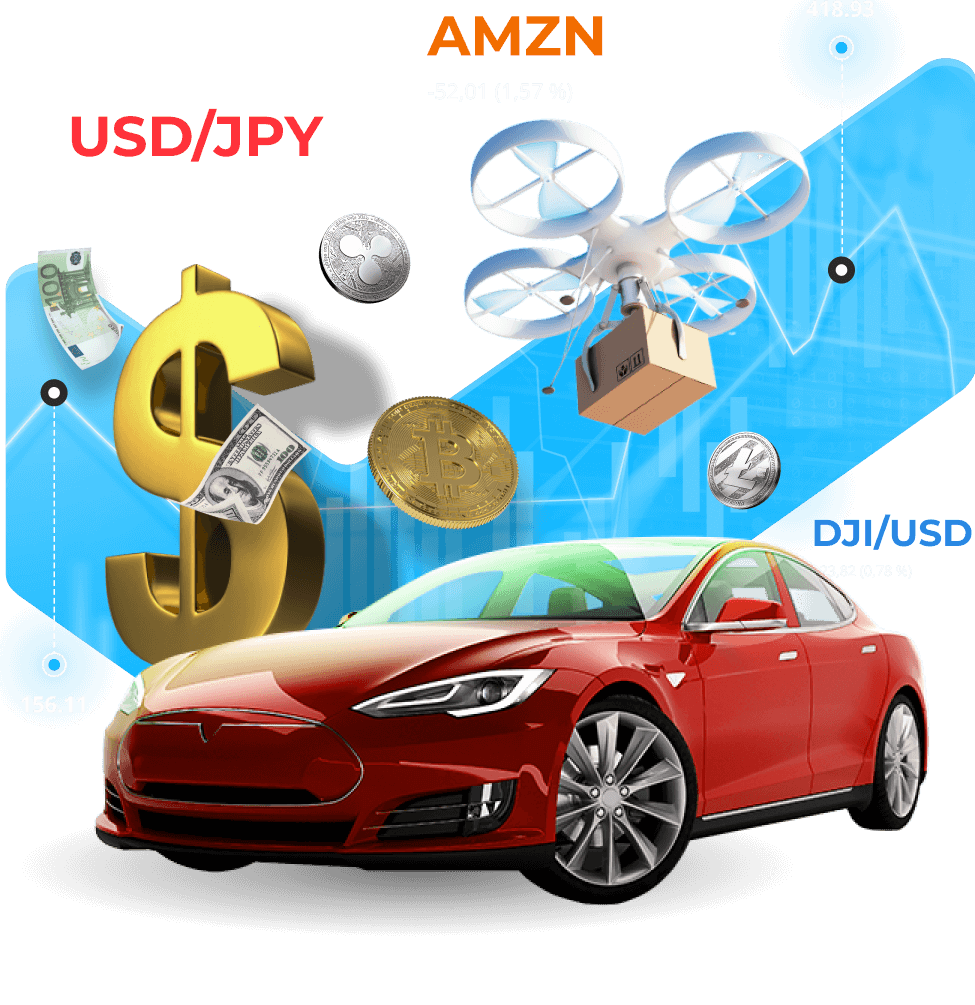 Connect to any of the global trading markets from one account. Rush to join and get your instant access to CFDs on cryptocurrencies, Forex pairs, precious metals, hard and soft commodities, indices, and stocks.
Start Trading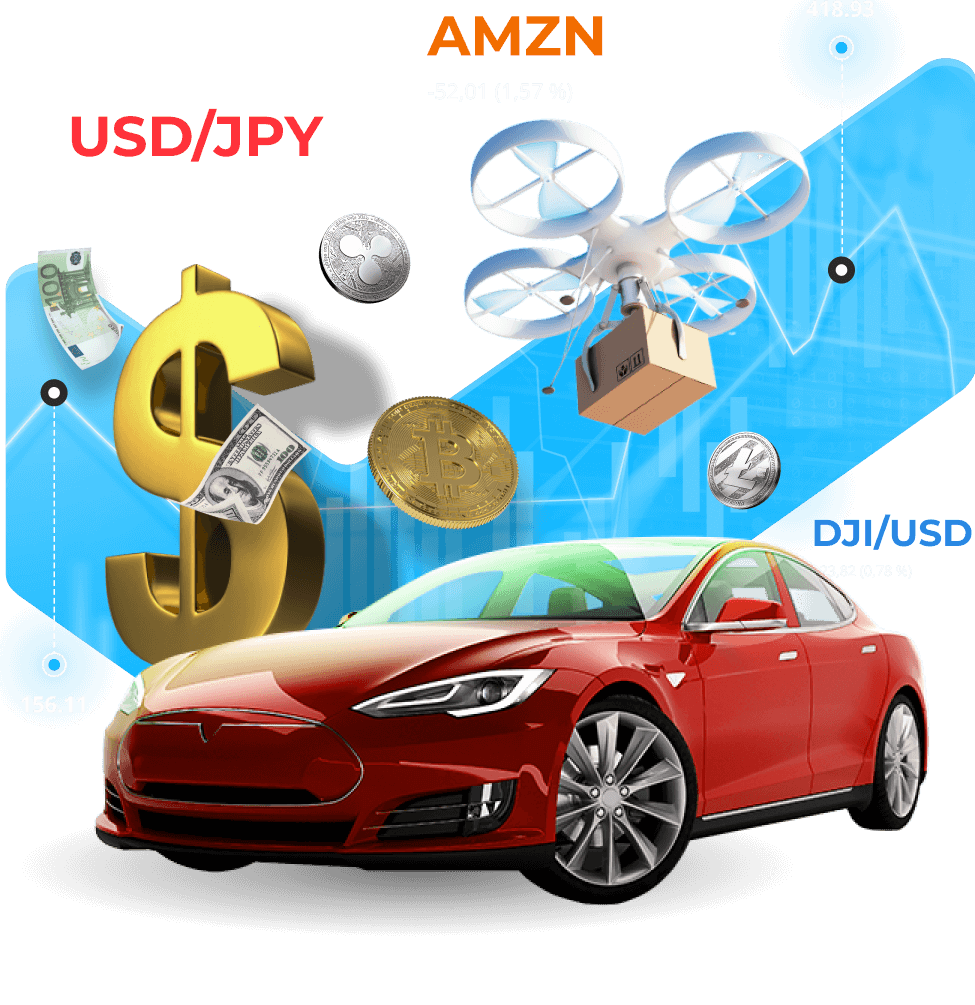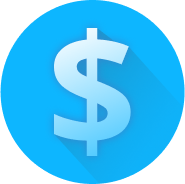 Forex
Dive into CFDs on 40+ currency pairs, from popular EUR/GPB to exotic HKD/JPY.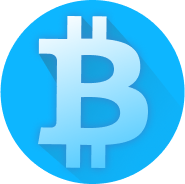 Cryptocurrencies
Trade CFDs on Bitcoin, Ethereum, Litecoin, and other cryptocurrencies.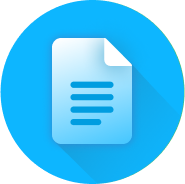 Shares
Explore CFDs on global stocks like Apple, Boeing, Tesla, Walt Disney, and many more.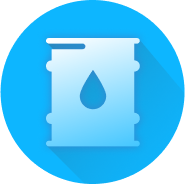 Commodities
Go through the commodities with CFD trading on crude oil, iron ore, sugar, etc.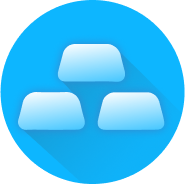 Metals
Diversify your portfolio with CFDs on gold, silver, platinum, or other precious metals.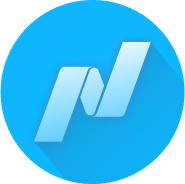 Indices
Choose among CFDs on the most popular indices from DOW30, DAX30 to NASDAQ100.
Forex
The Foreign Exchange Market (FX, Forex) is one of the biggest financial markets' in the world, with a $6 trillion daily turnover. Join InvestGlo to access CFDs on 40+ most popular currency pairs.
Start trading Forex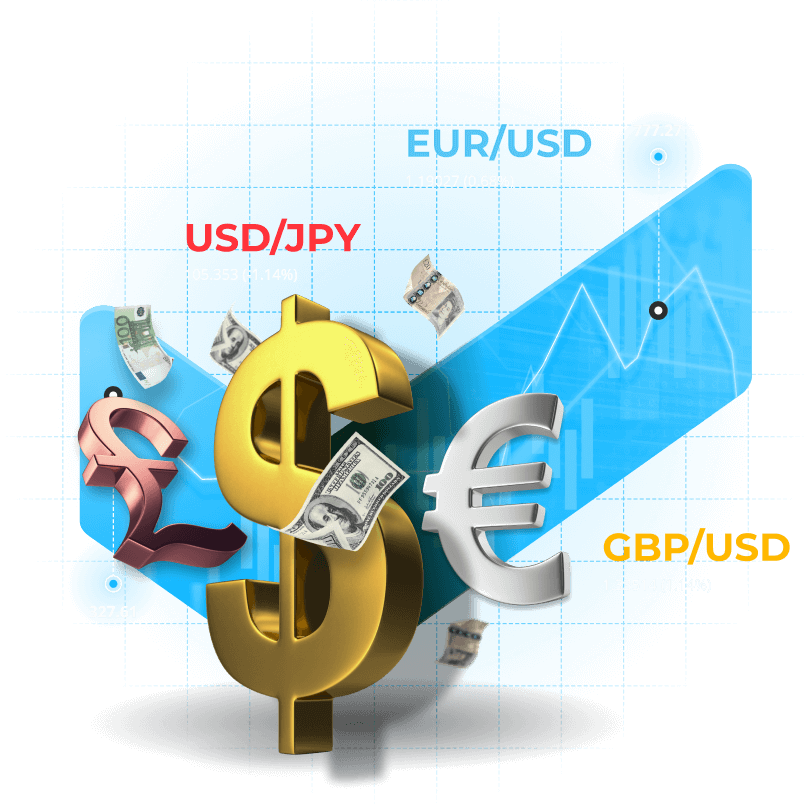 Stock
Stocks represent the businesses that went public and are now available for purchase through shares. Create your InvestGlo account and trade CFDs on companies' shares like IBM, Tesla, Apple, Amazon, and many more.
Trade stocks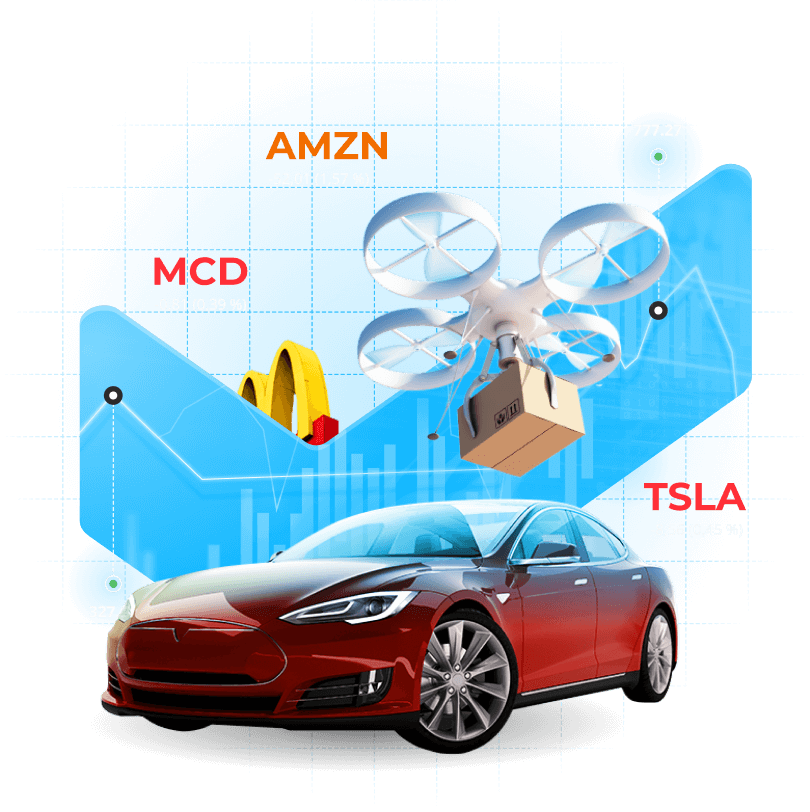 Indices
Indices are known as an economic marker of certain niche, industry, or country. With InvestGlo, you can trade CFDs on most popular world indices, like DAX 30, NASDAQ 100, and S&P 500.
Start index trading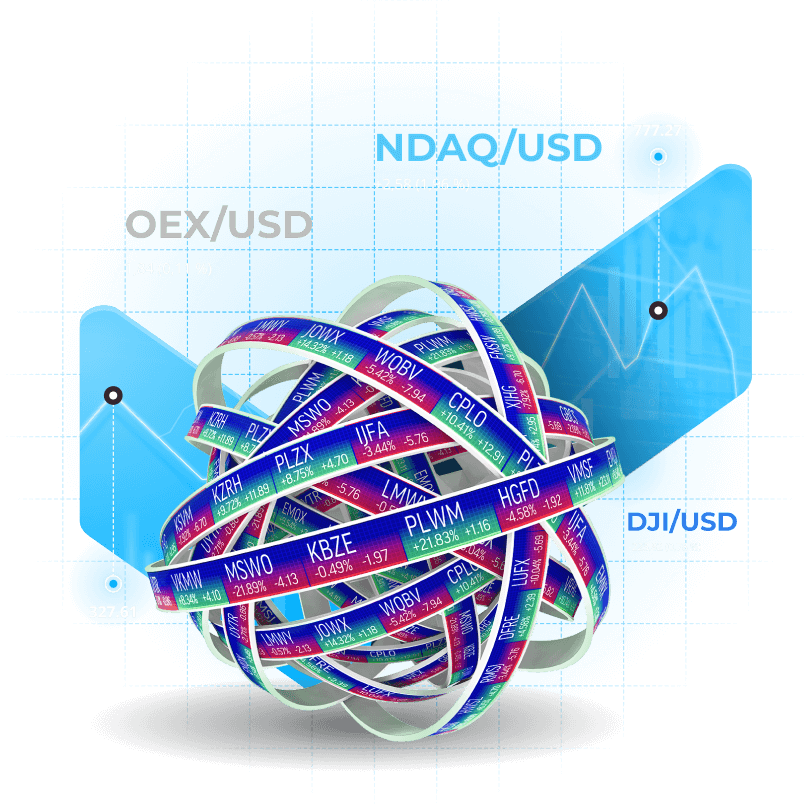 Commodities
Commodities market grants trader the widest variety of assets, from precious metals and energies to soft commodities like wheat, sugar, coffee, etc. Trade CFDs on any of them with InvestGlo.
Start trading now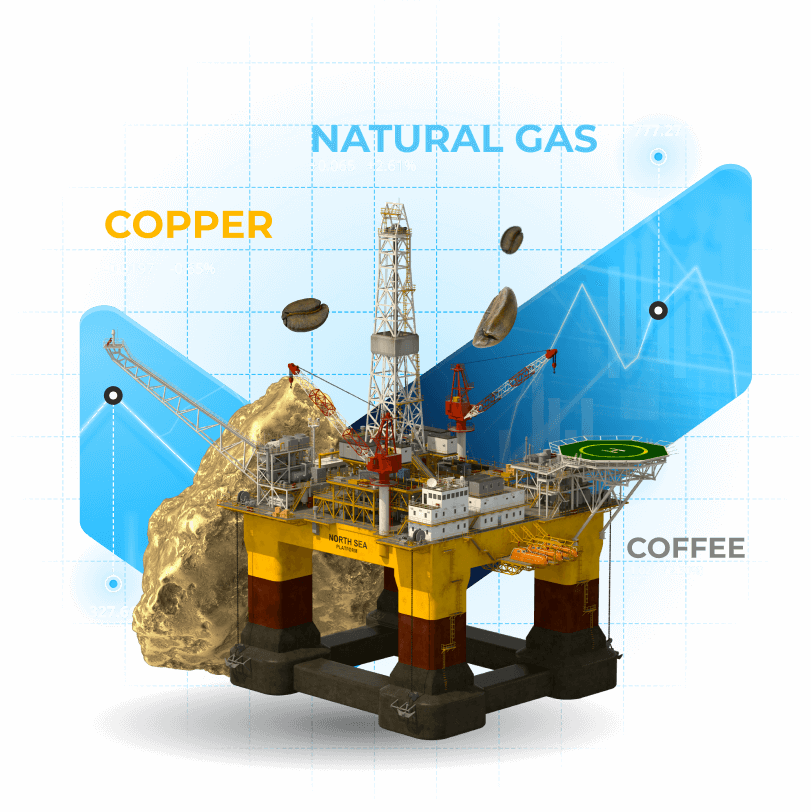 Metals
The metals market is the least volatile among others and is considered to be appealing in terms of long-term investment. Discover the advantages of this solidity with CFDs on gold, platinum, silver, and other precious metals available at InvestGlo.
Trade metals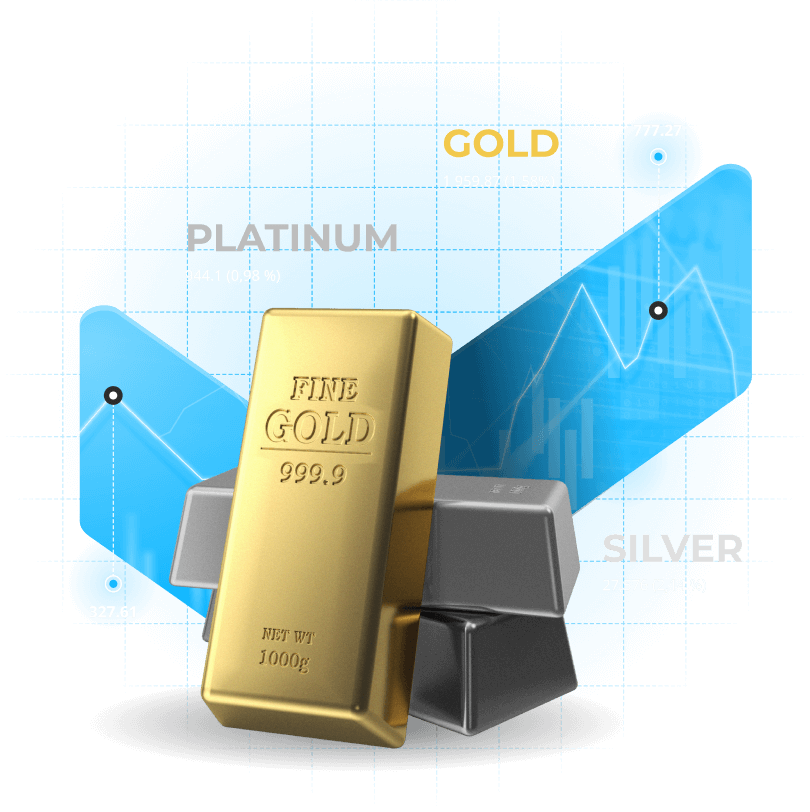 Cryptocurrencies
The Crypto market is one of the most dynamic investment environments. Explore the rapid price hikes with InvestGlo and CFDs on Bitcoin, Ethereum, Litecoin, and other popular crypto coins.
Start trading crypto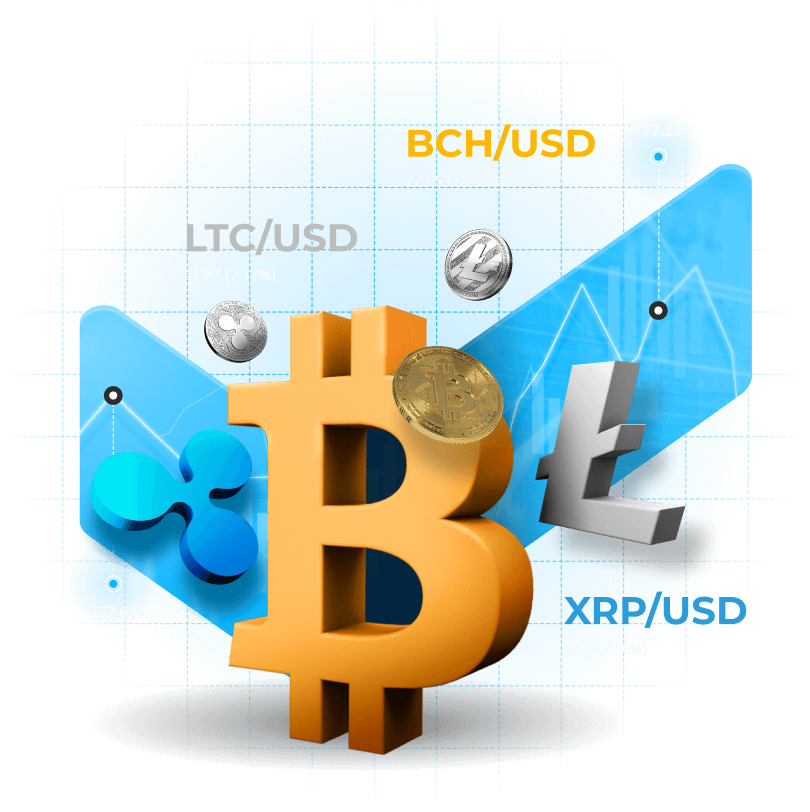 Why join InvestGlo?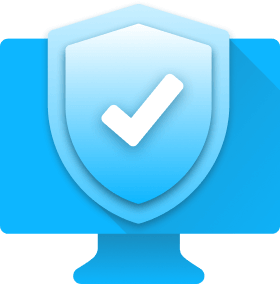 Fast execution speed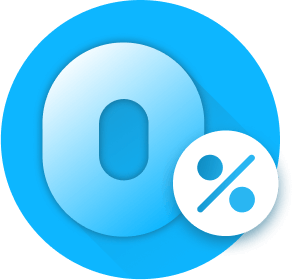 Zero commission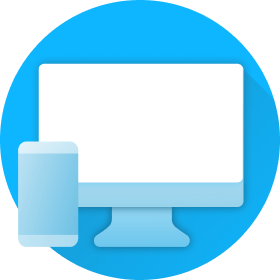 PC, web, mobile trading platforms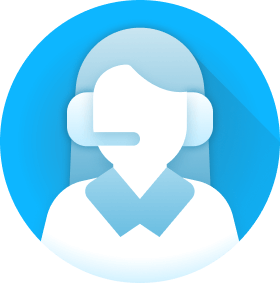 Dedicated account manager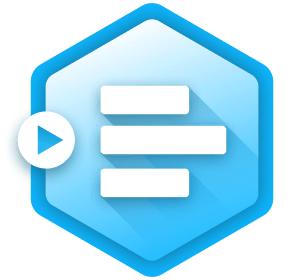 Spreads starting from 0.03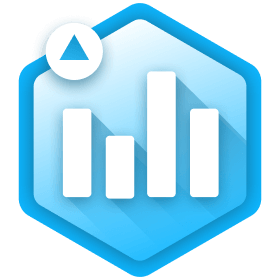 Leverage up to 1:100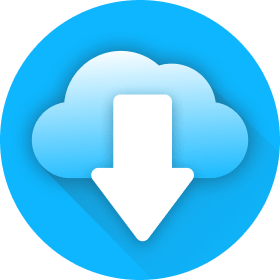 Quick withdrawals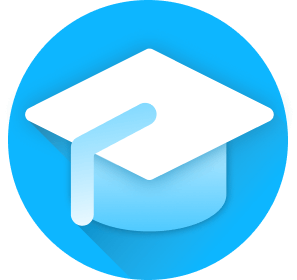 Free education hub