Regulation and license
InvestGlo is the trading name of Caps Solutions Ltd, which is authorized and regulated by the Labuan Financial Services Authority (LFSA) under license number MB/20/0052.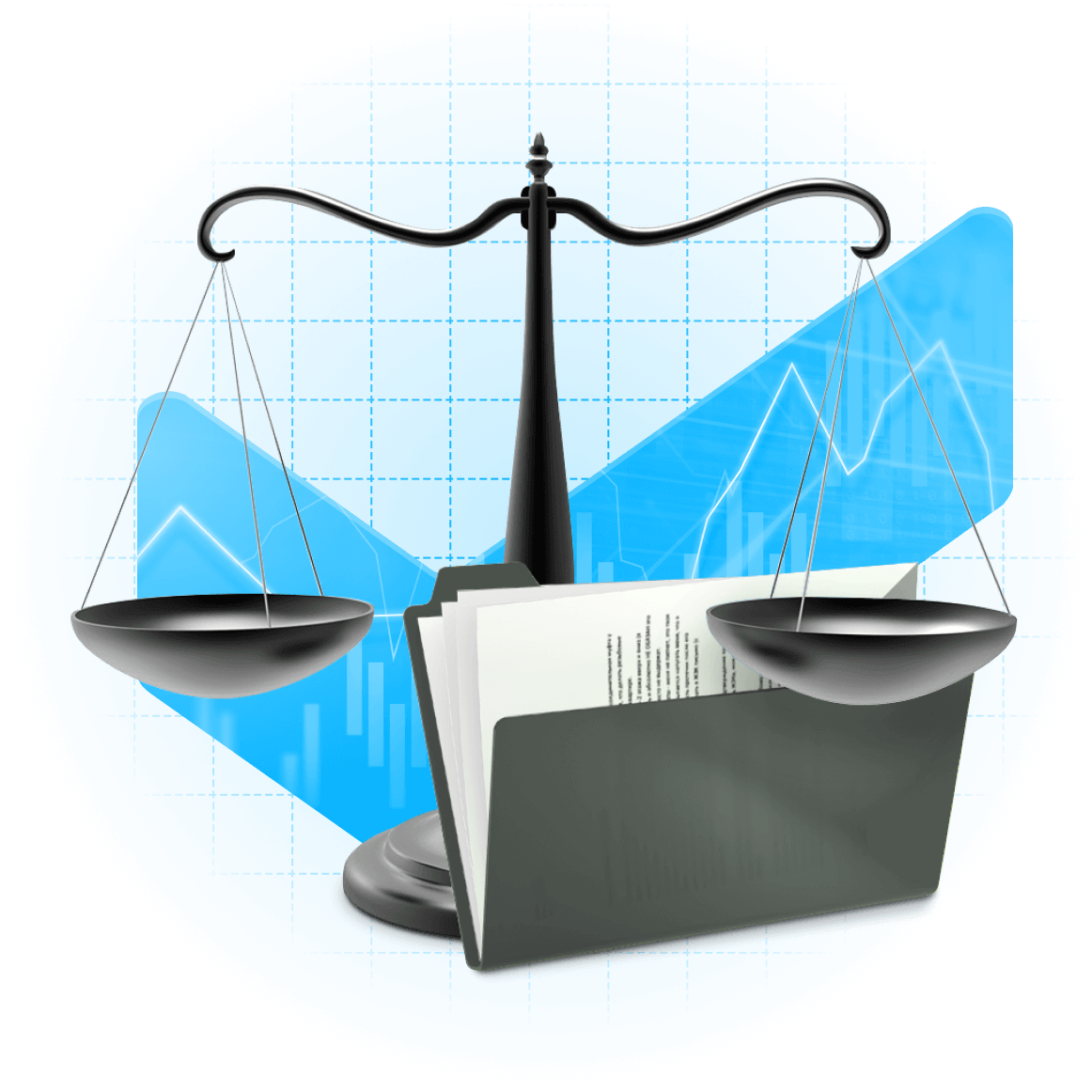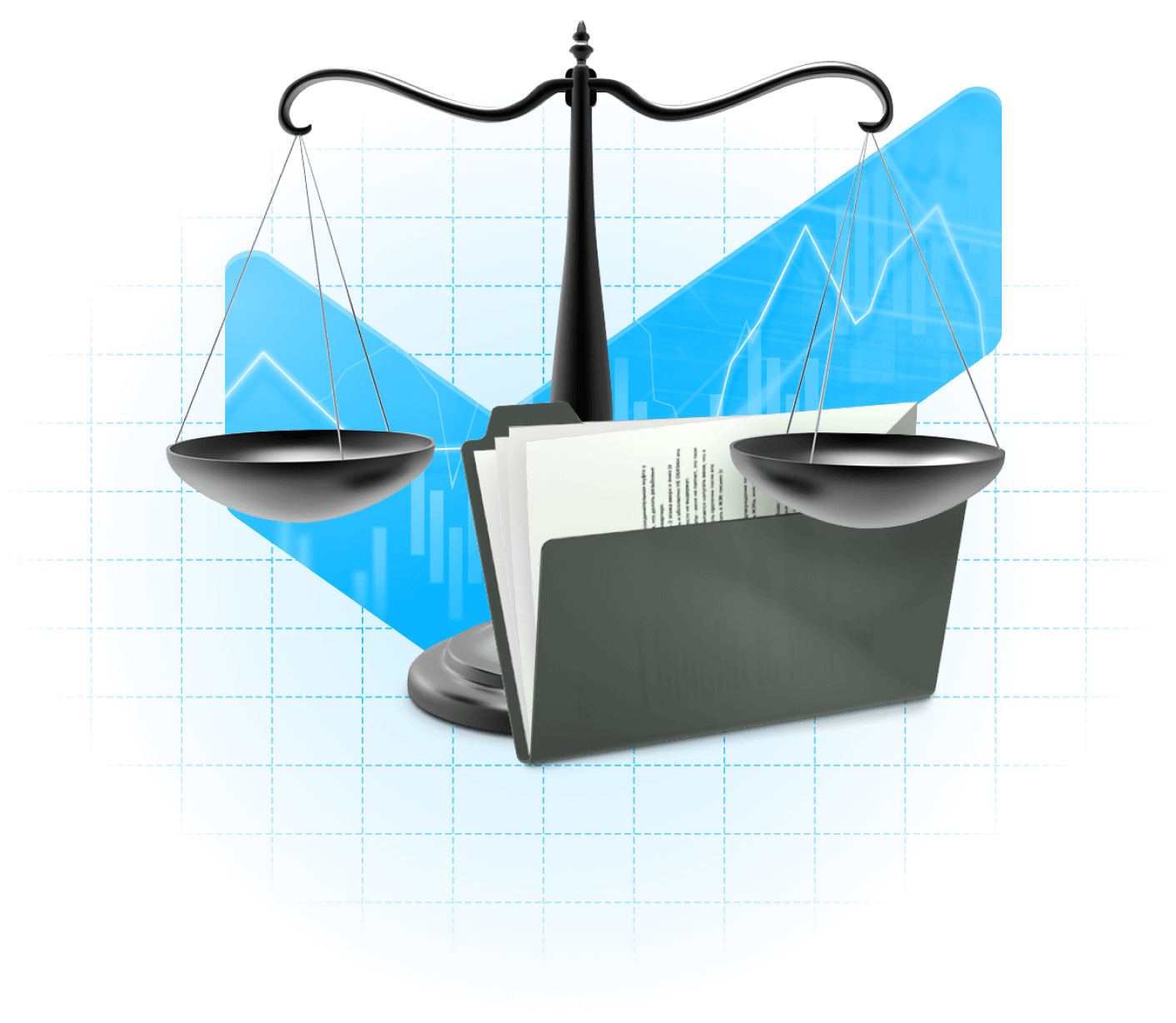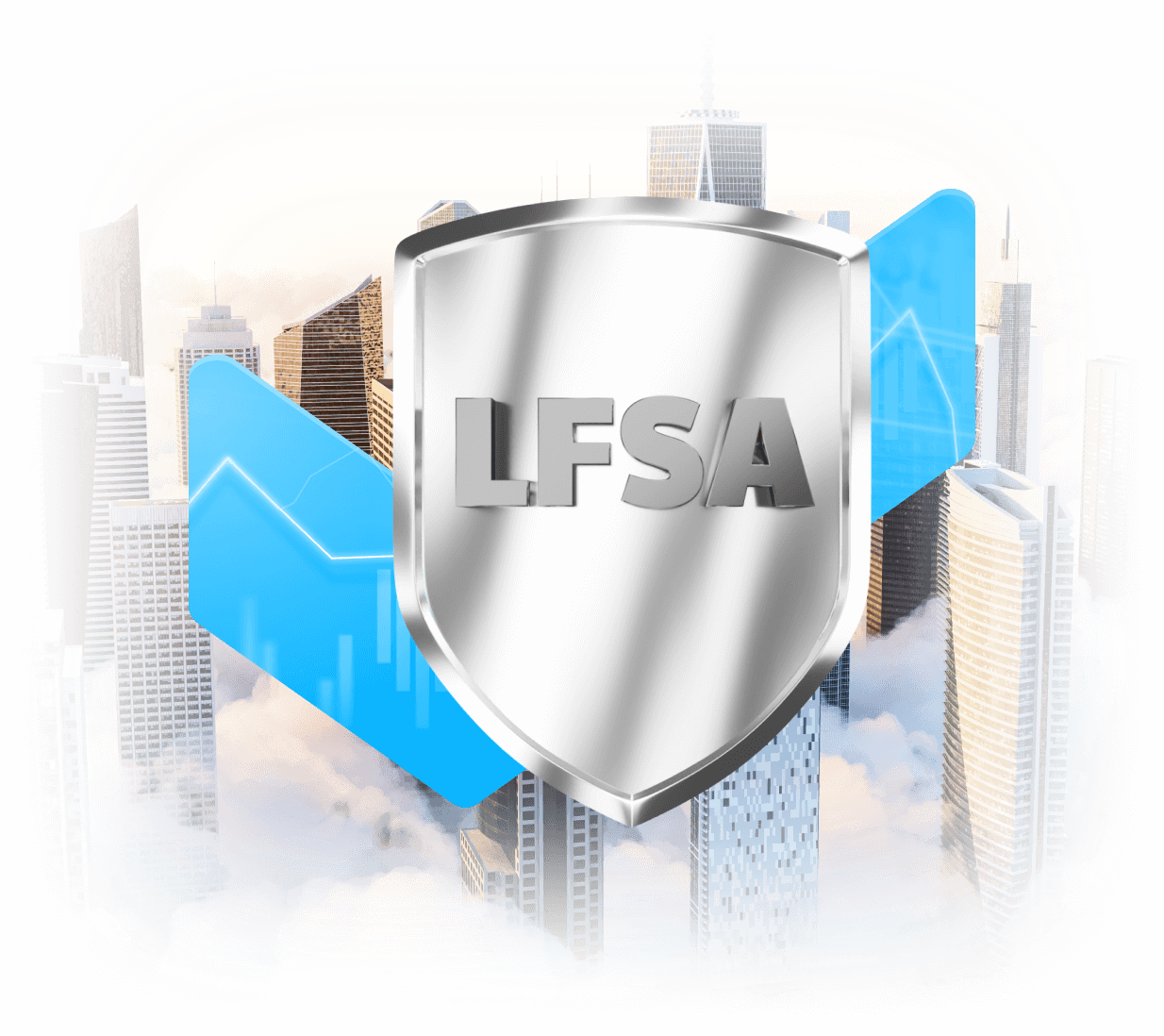 What is LFSA?
Labuan Financial Services Authority (Labuan FSA) was set up under the Labuan Financial Services Authority Act 1996. Labuan FSA operates within Labuan IBFC (Labuan International Business and Financial Centre). It ensures licensed and regulated organizations comply with the Labuan laws and regulations as well as follow the international standards adopted by the jurisdiction. For these matters, Labuan FSA develops regulatory policies.
Learn more
Why trade with InvestGlo?
InvestGlo is a licensed online broker whose top priority lies in our clients' data and funds security. Following the guidelines of the LFSA, we implement:
Account segregation
Segregated accounts guarantee a secure trading environment. In other words, our clients' funds are separated from corporate operating accounts and deposited in top-tier, trusted, and global banking institutions.
Modern tech solutions
Strict firewalls and SSL software are applied to protect data during all operations. All transactions are encrypted and under Level 1 PCI compliance services moderation.
Money laundry protection
According to the anti-money laundering requirements (AML), we verify the proceedings from trading are transferred to an account where the beneficial owner is the same as on the trading account.
Create account